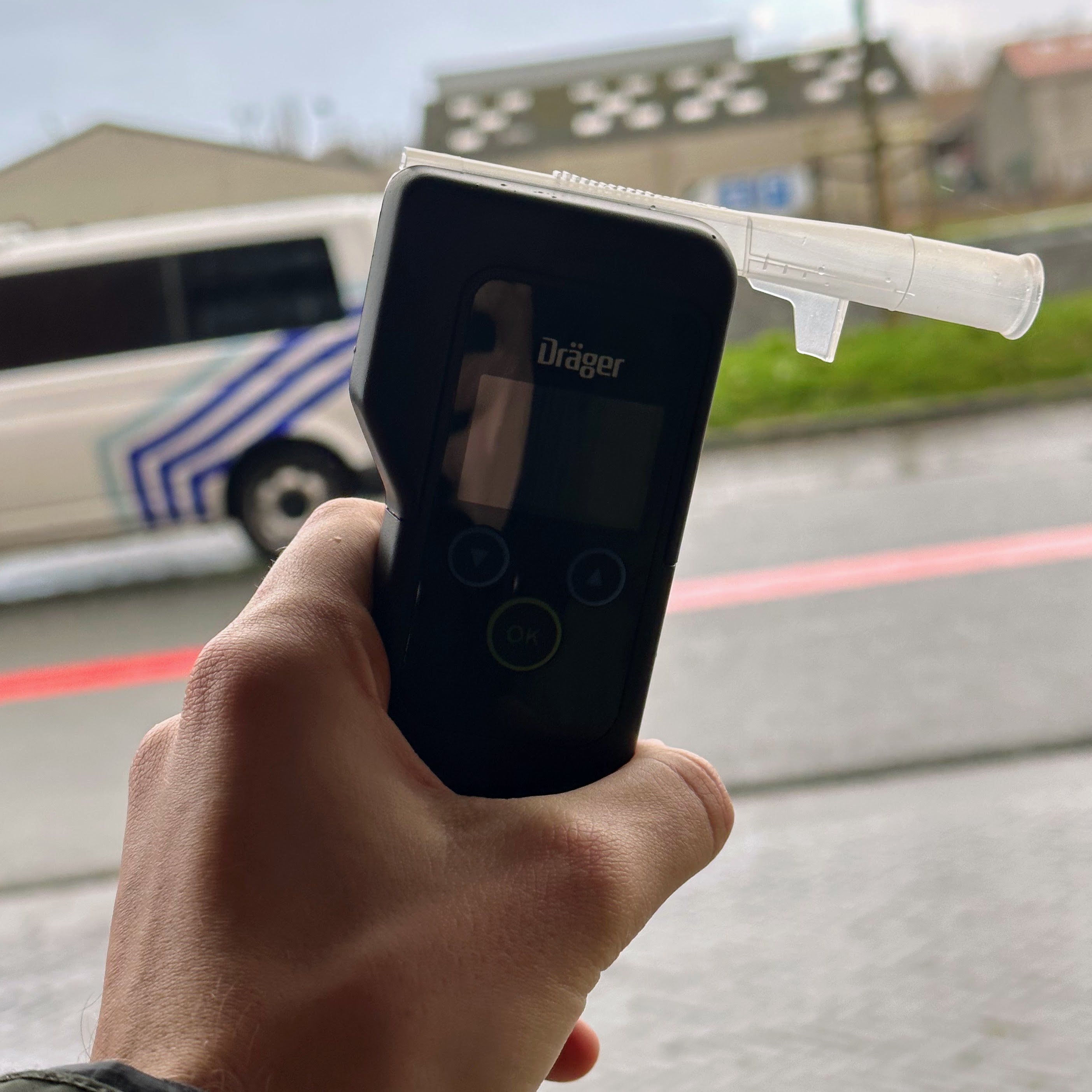 Vanaf 1 juni 2023 van 1,5‰ naar 1,2‰ : uitgelegd
Als je alcohol hebt gedronken en achter het stuur kruipt, loop je nu een groter risico dat je rijbewijs sneller wordt ingetrokken. Vanaf 1 juni 2023 wordt de drempelwaarde voor onmiddellijke intrek...
Zero tolerance policy is a policy where no alcohol is allowed for drivers who are under a certain age or who have recently obtained their driver's license. This means that if you fall under this g...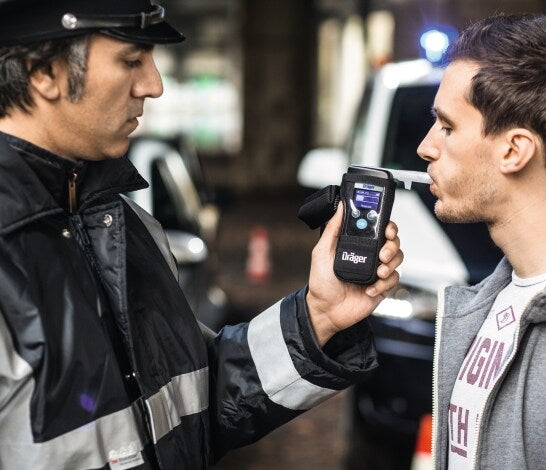 What is the maximum you can blow?
The maximum amount of alcohol you can have in your blood when behind the wheel varies by country. In many countries, the limit is around 0.05% or 0.08% blood alcohol (BAC). In Belgium, the limit ...