The expert in alcohol testers
AlcoSafe is choosing quality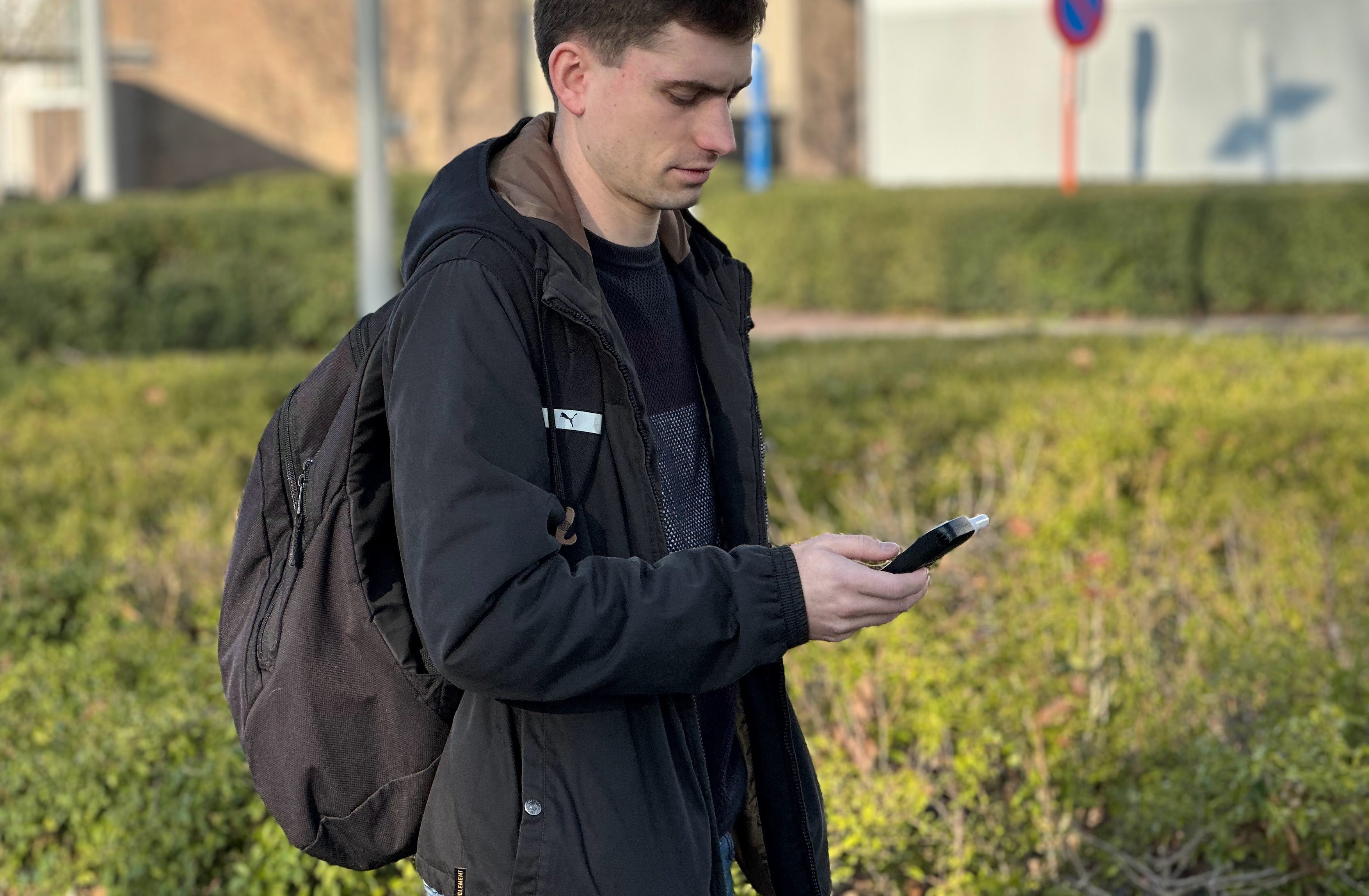 The expert in alcohol testers
Measuring is knowing
The expert in alcohol testers
A smart choice
95%
From our customers indicate that they immediately order again from us
And we are very proud of that!
Decision aid
I come back every year to have my tester calibrated and it always goes perfectly!
Here at Marx we can no longer do without it. Alcosafe has always been very correct.
In addition to our mouthpieces that we order now and then, we also receive an annual reminder to calibrate our device.
Outstanding service! Useful information, very fast delivery and excellent after-sales service. Every question is answered almost immediately. Thank you!
I was allowed to die at his house myself, very nice!
I bought my Dräger device at AlcoSafe and I must say that we have really become a fan of this device!
How does such an alcohol tester work?
The alcohol tester decomposes
Each digital alcohol tester has its own characteristics, but these are the most important ones to take into account when making your choice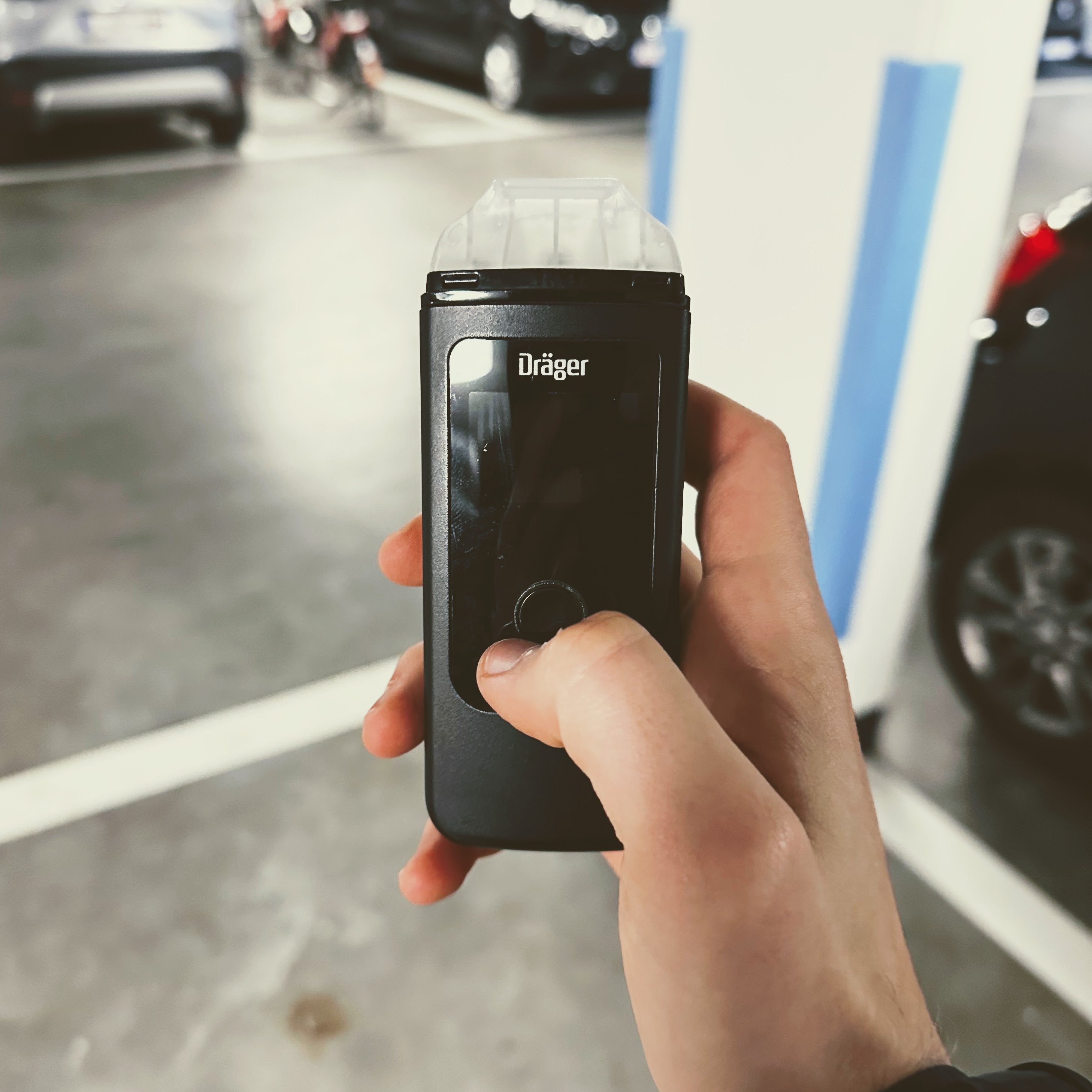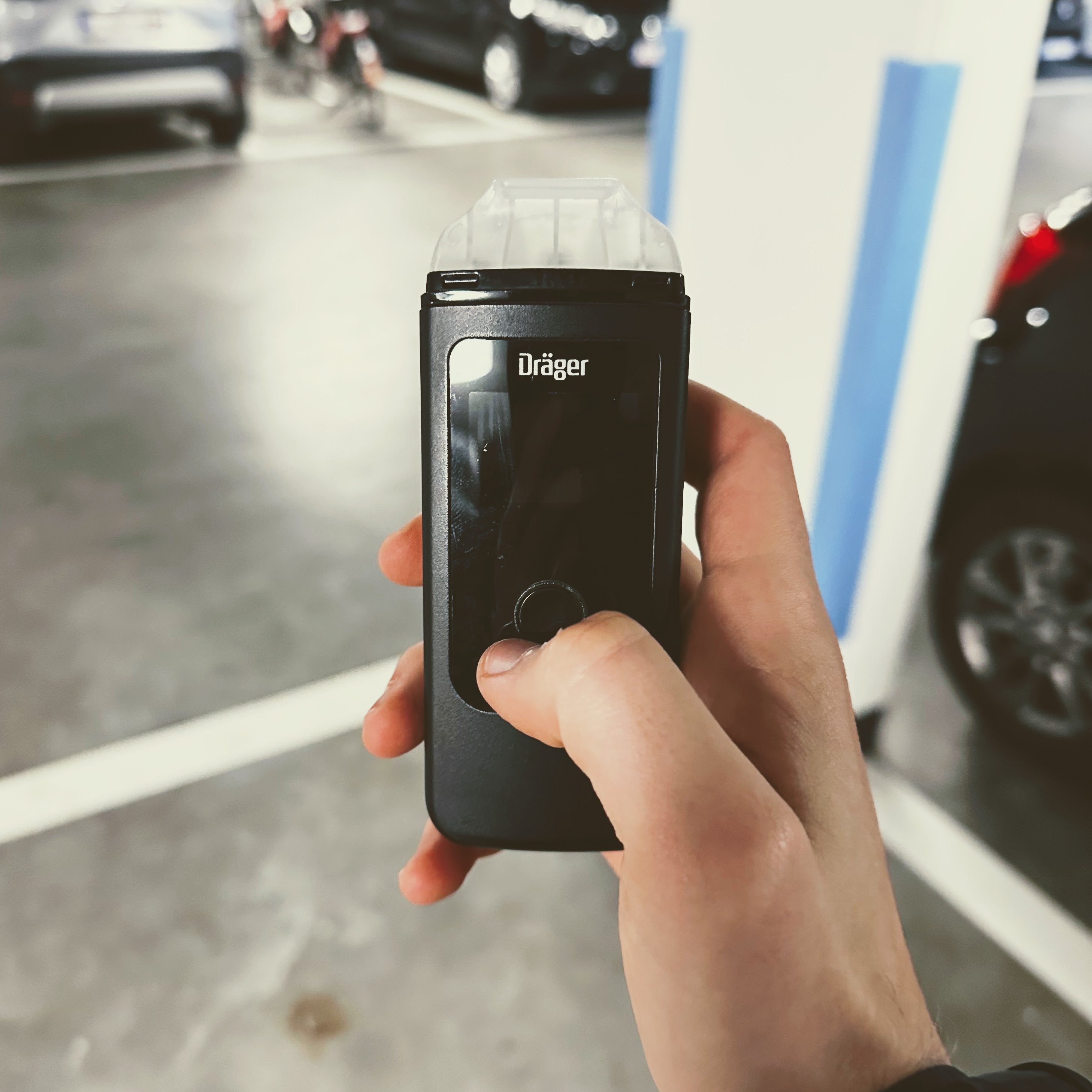 Display
Displays simple instructions such as "Ready to blow", "Please wait", etc. Easily read your test results. Thanks to the bright screen.
Nozzle
This should be blown up. Easy to remove and replace with a new mouthpiece. For hygienic reasons, the mouthpiece can best be replaced when changing persons.
On off switch
Press and hold (3 seconds) to power on and power off. Forgot to submit? Don't worry, the device will turn off automatically after a few seconds. Never an empty battery!
The electrochemical sensor
The heart of the tester, you can't see it but it is crucial and will determine (depending on the price) how quickly and accurately the tester measures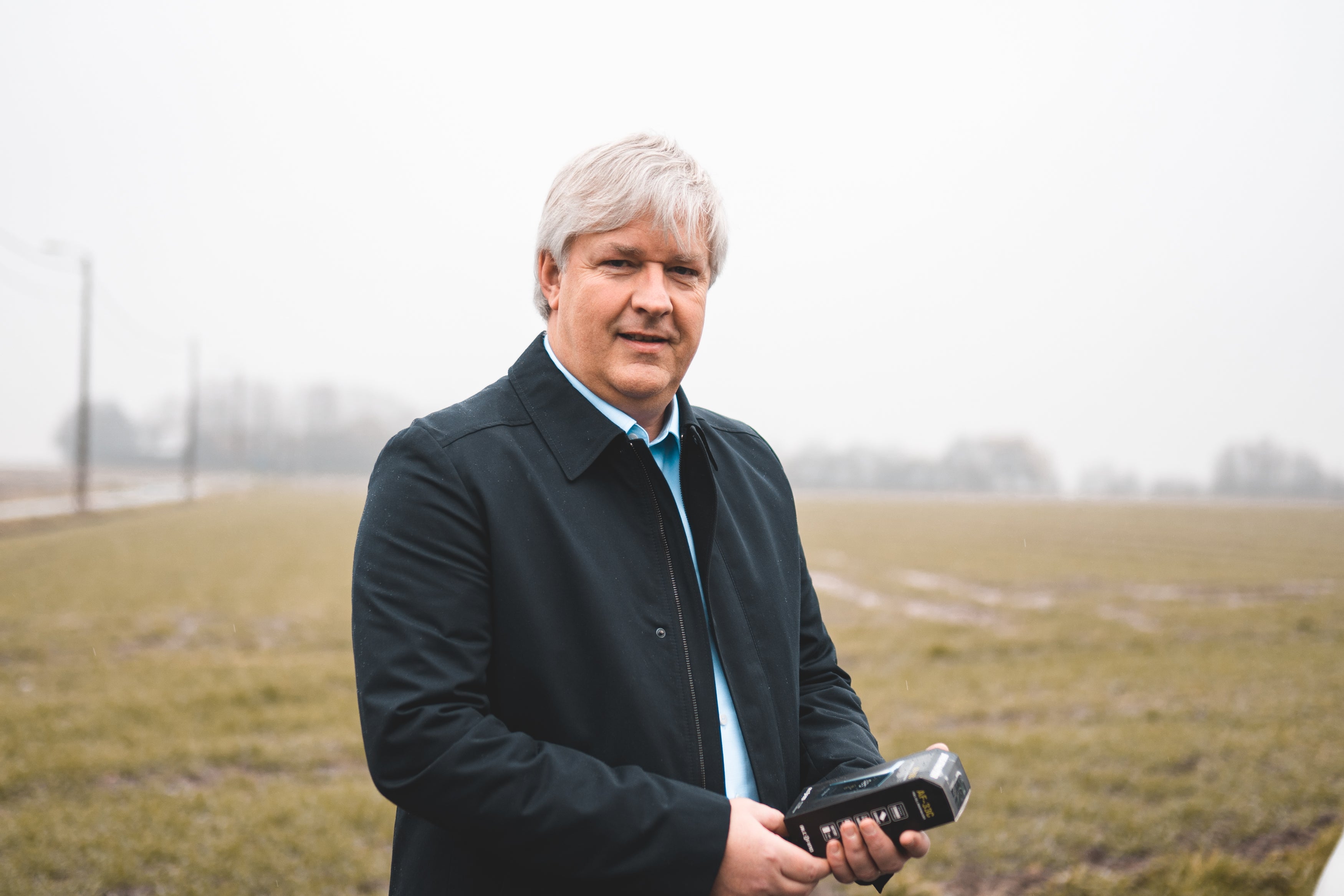 Founder
Guy Plateau
My personal mission is to market high-quality alcohol testers and their accessories and to offer optimal after-sales service. So that customers can test themselves or others, so that we can work together on a safer society, both in traffic and in the workplace. By better estimating potential risks through self-testing.
Vision
"Focusing on changing behavior towards alcohol (mis)use."
FAQ
We're here to help you. You can contact us via our contact page .
Our customer service is always available
We try to answer within 10 minutes
What is an alcohol tester and what can you do with it?

Simply put, a breathalyzer is a tool to find out how high your alcohol level is. Simply blow for a few seconds and immediately read the result, it's that simple. Just like the police do during road checks or during the recurring BOB campaigns. But as with any product, one alcohol tester is not the other. Which breathalyzer are you going to buy? A digital device or a disposable test? How accurate do you want the test? Contact us for more information.
We have countless satisfied customers who use our alcohol testers in various domains. Both private individuals and companies call on our know-how. Each for their own personal reasons.
At AlcoSafe we ​​have more than twenty years of experience in calibrating alcohol testers. We always do this with the necessary care. We calibrate in 2 different ways depending on the device, either "wet bath" or with "dry gas". We provide proof of the calibration performed.
Our customer service is always available
We try to answer within 10 minutes
Our brands
We do not only deal with gadgets with an established value