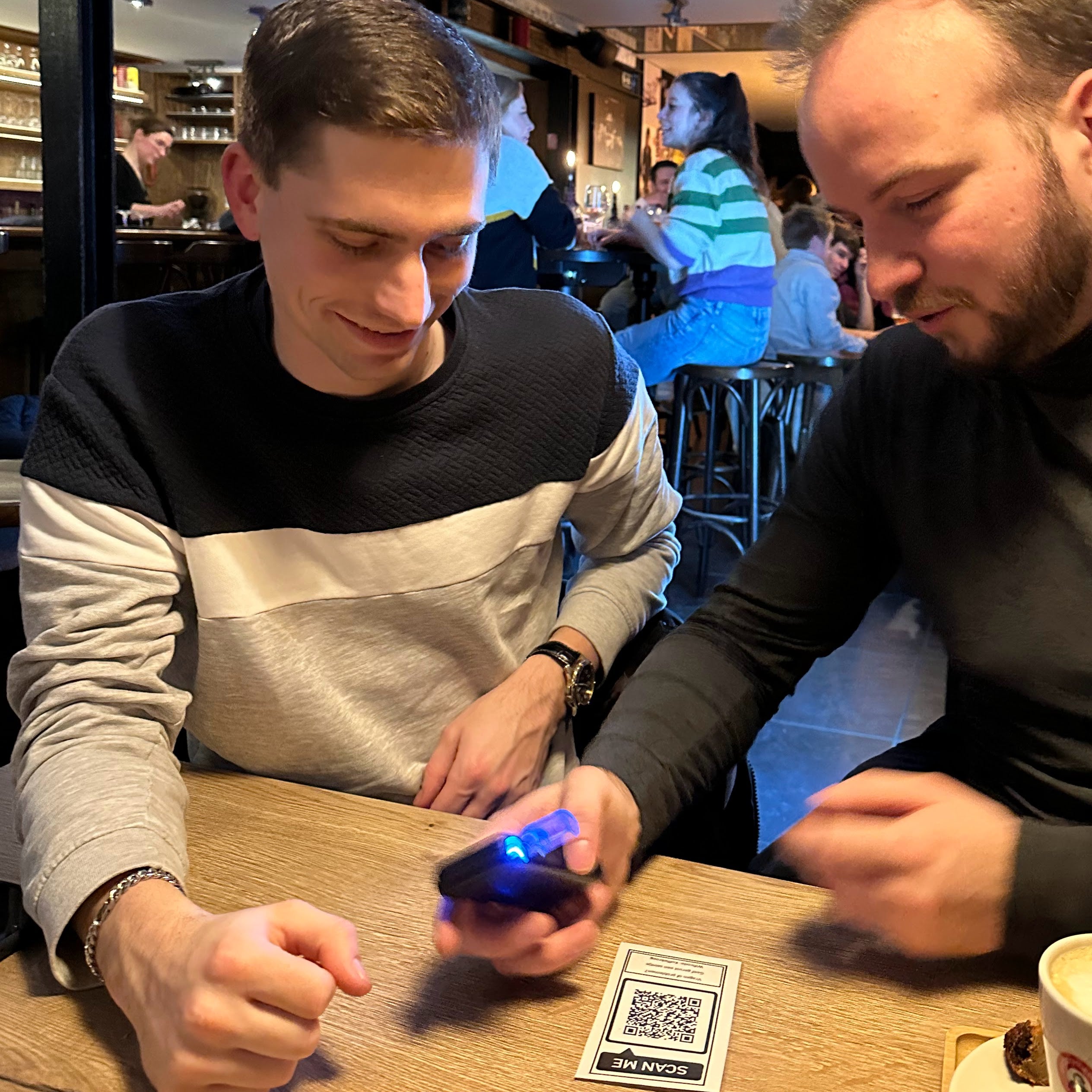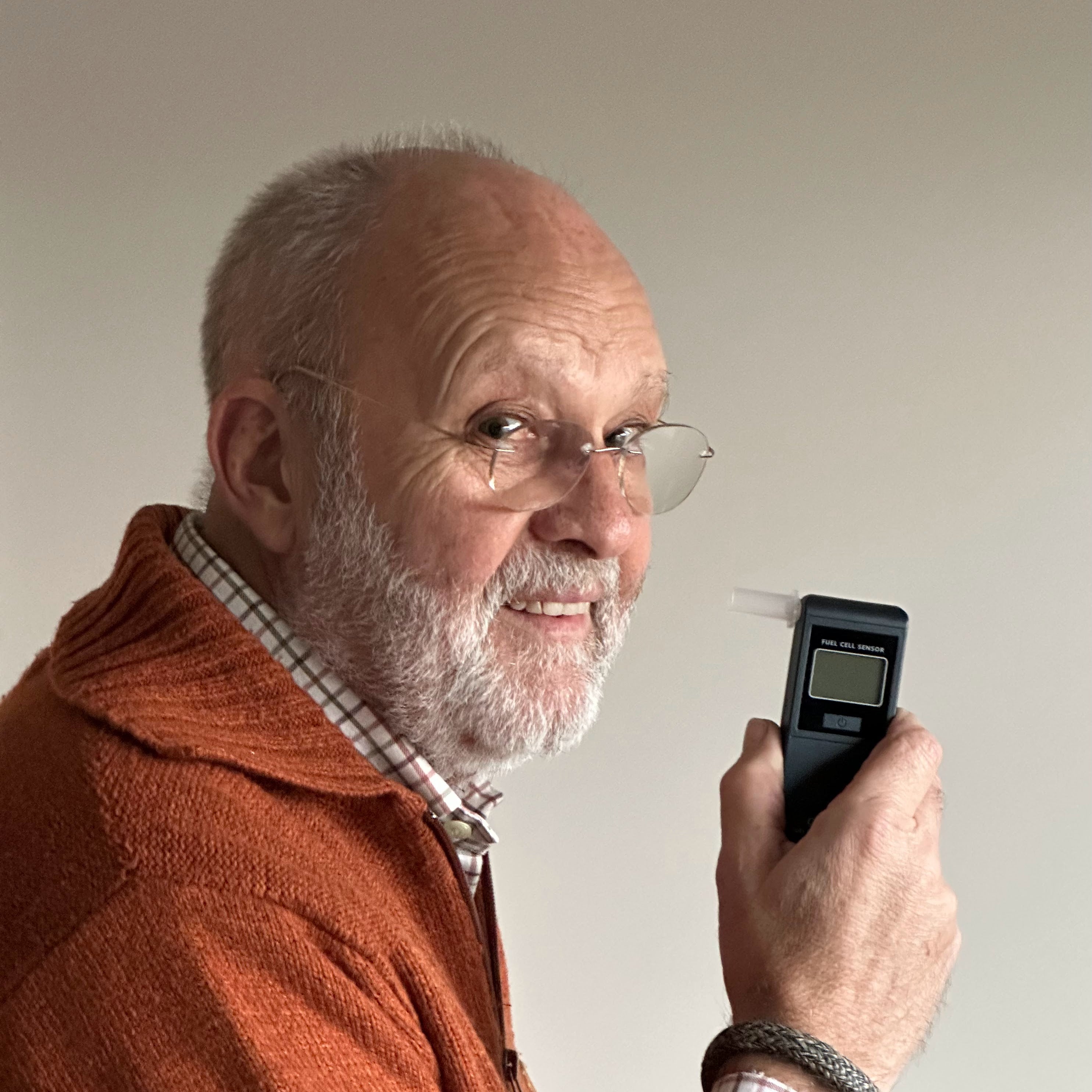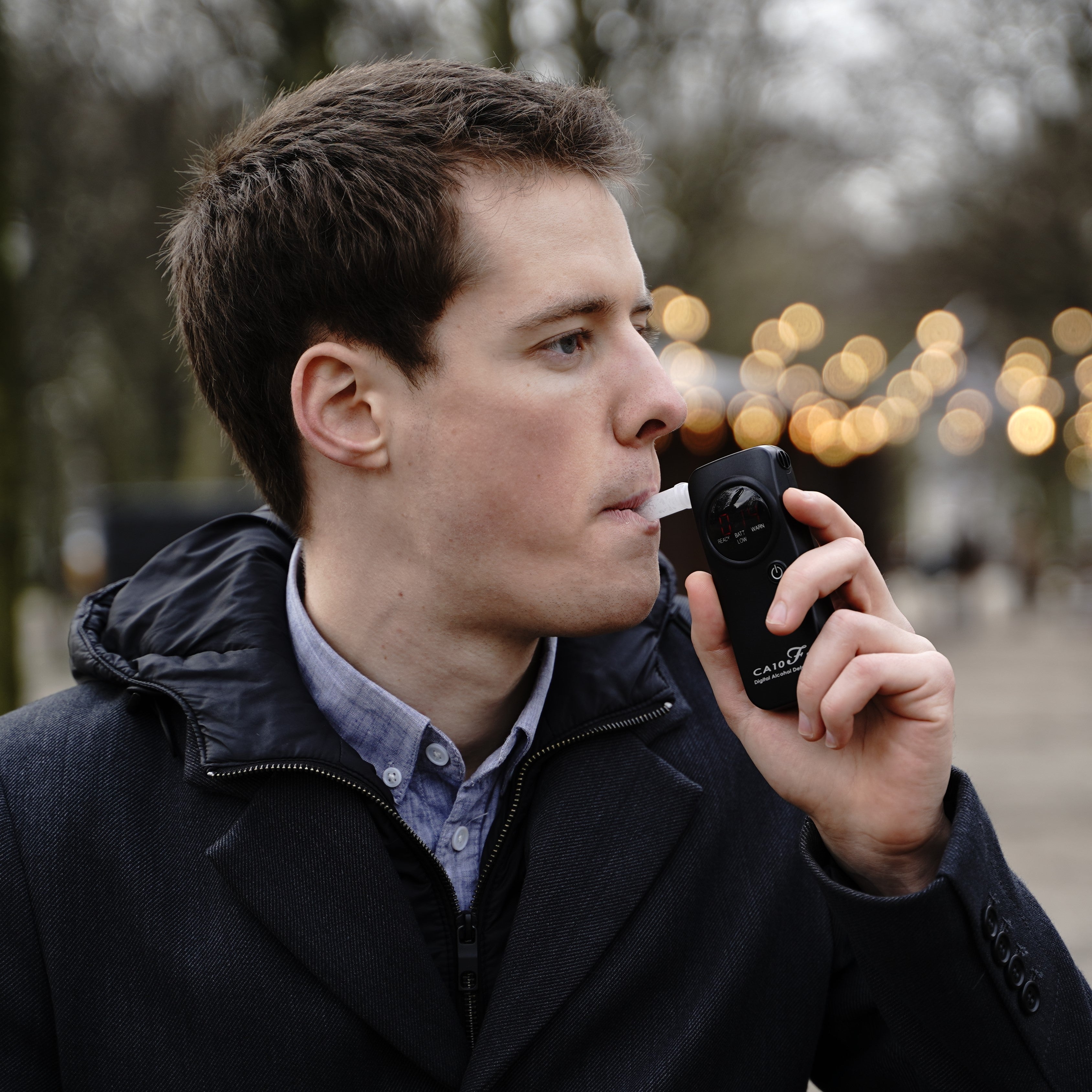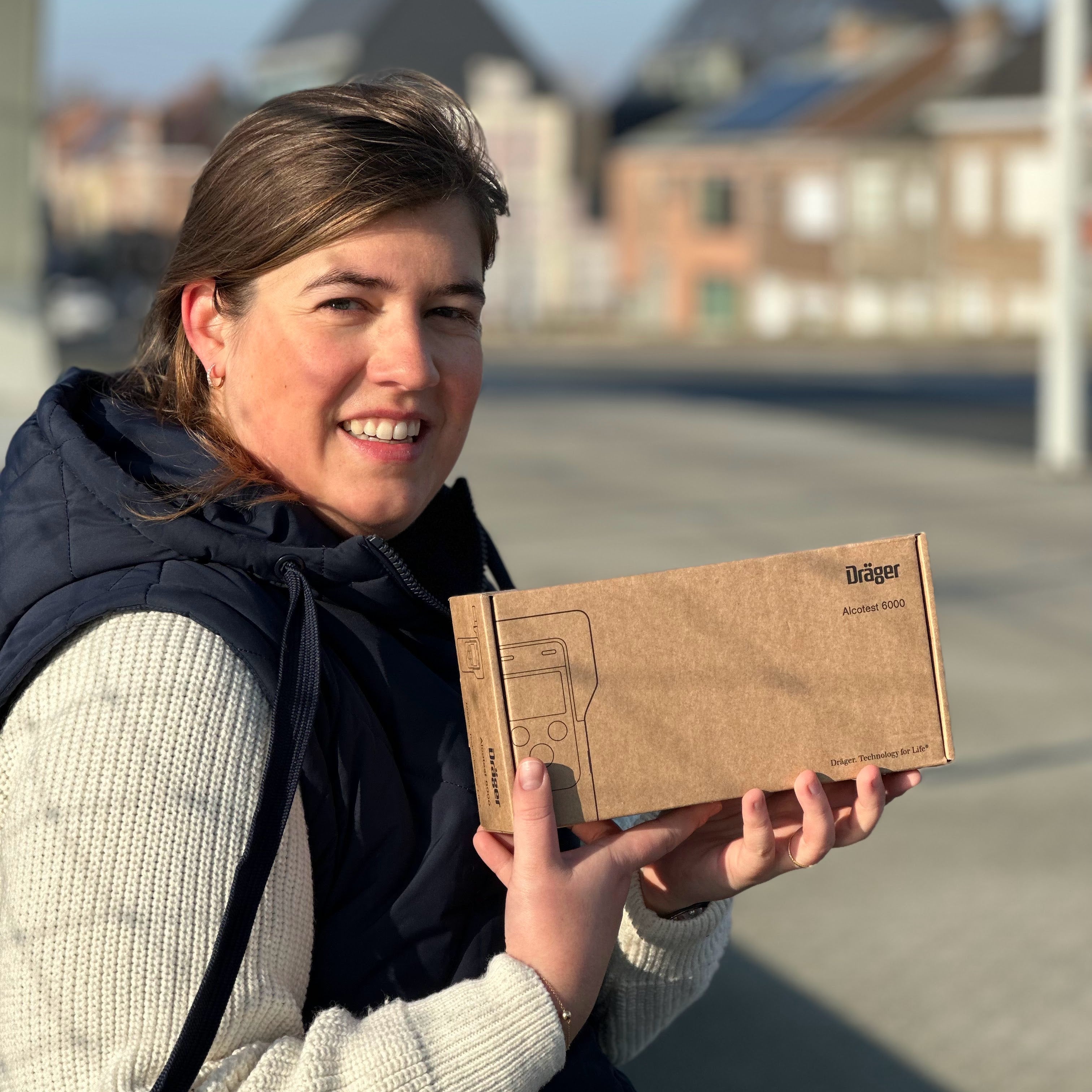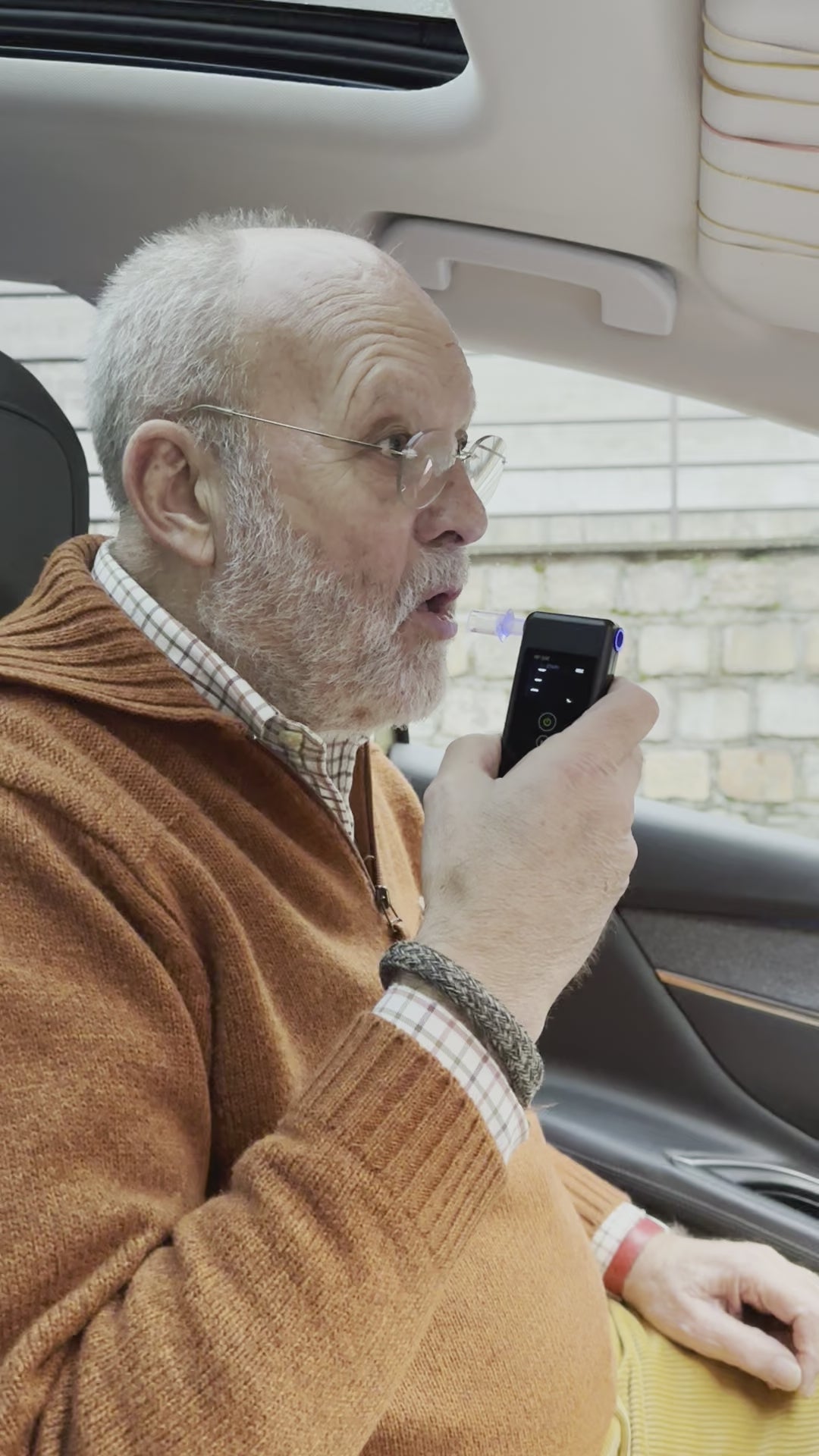 AlcoSafe Gift Cards
---
Give someone you love the gift of security with our AlcoSafe gift cards. Whether it concerns a reusable alcohol tester or a disposable alcohol tester, our gift vouchers give you the freedom to choose from our extensive range of alcohol testers and accessories. Perfect for birthdays, holidays, or just as a gift. Our gift vouchers are available in different values ​​and can be redeemed in our webshop.
Why choose the expert in alcohol testers?
AlcoSafe.be
read more
This product has no reviews yet.
Er zijn verschillende redenen waarom iemand gevraagd kan worden om te blazen in een alcoholmeter. Dit kan gebeuren tijdens een verkeerscontrole, op het werk of zelfs in een privésituatie.